COVID-19 Protocols for Order Pick-up
Service
In effect for our 2021/2022 weekend sales.
Employees
All employees of the Orange Barn will be participate in a COVID-19 Screening Assessment prior to working.
All employees of the Orange Barn are required to wear a mask and hand sanitize regularly.
All employees will maintain physical distance from customers at all times.
Customers
Customers are to remain in the vehicles at all times as they proceed through the pick-up line.
We request that customers refrain from visiting the Orange Barn if any of the following statements are TRUE:

they have been asked to self-isolate due to exposure,
they have tested positive for COVID-19 and have been asked to isolate, OR
they have been in close contact with someone who currently has COVID-19.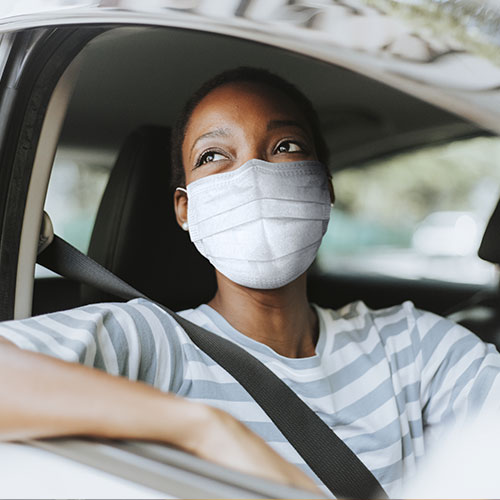 ---
INSTRUCTIONS FOR ORDER PICK-UP
Please do not arrive before your scheduled pick-up time.
Enter Waterloo Street from Road 121 and follow signs for pick-up.
Provide your pick-up time to the traffic director.
You will be directed to the kiosk.
At the kiosk, you will need to provide the name on your order as well as the order number.
Once confirmed, pull ahead to the STOP sign.
Please remain in your vehicle. Your order will be brought out to you.
Exit Waterloo Street toward Road 121.